The Frozen Foods department is the largest and most established division in the company. It's how we made our name.
John King Snr has over 45 years' experience in the industry and with the help of his two sons, John Jnr and Richard, has continued to evolve with the times.
Although we have expanded to include other divisions, the frozen goods department is still the heartbeat of the company.
Popular Frozen Foods Products
Stealth Fries
L&W Sweet Potato Fries
Sterling Breaded Scampi
King Prawns
Ocean Pearl Prawns
Porrelli Ice Cream
Chicken Goujons
Unger Sausages
Sidoli Cheesecakes
Paragon Burgers
5" Flour Buns
Brioche Buns
Sterling Chips
Vegetables
---
Get in touch
To make an enquiry or place an order please contact us on:
T: 01224 896606
E: sales@king-foods.co.uk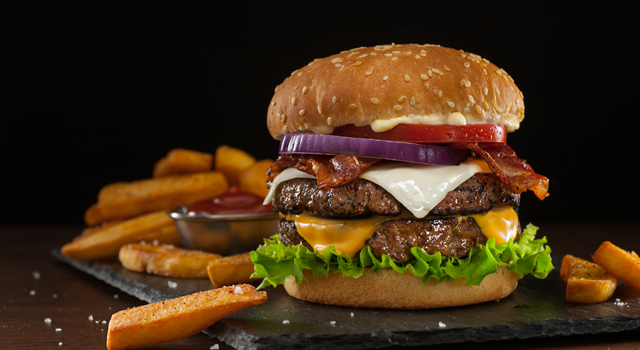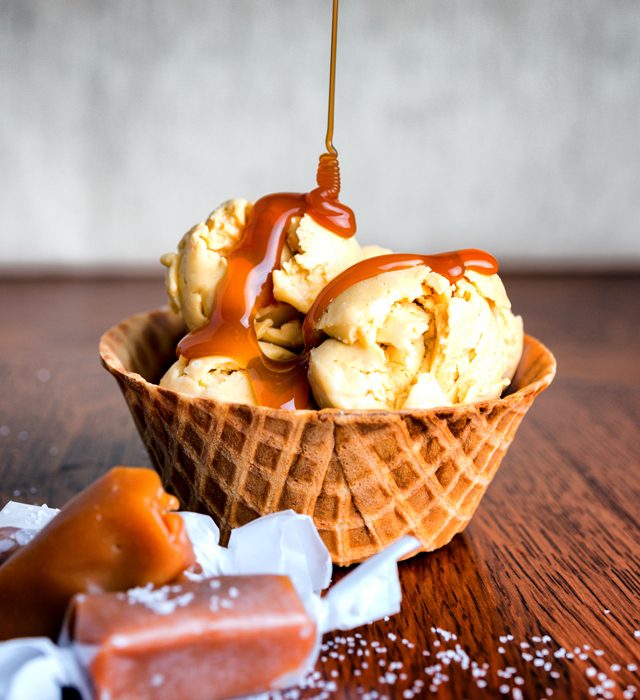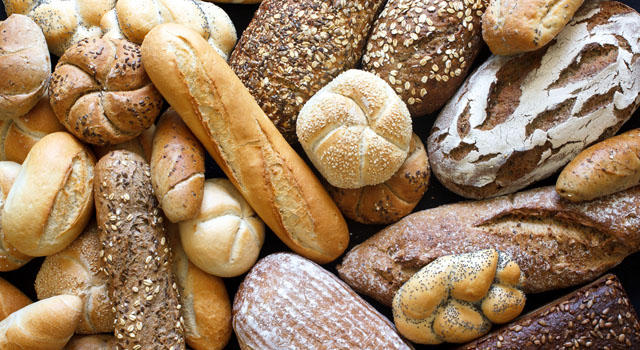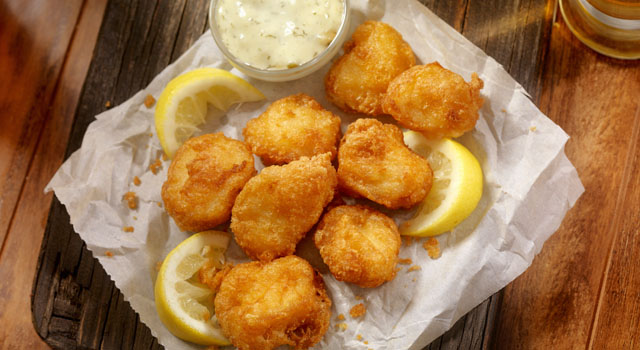 People expect something special from the Marcliffe and we expect the same from our suppliers. King Foods have been a trusted supplier to the Marcliffe for over 16 years.
King Foods produce is second to none and their staff are always friendly and willing to help. King Foods have been my trusted supplier for over 20 years.
I buy because I believe the produce is second to none, backed up by a local delivery service which is run for the need of the customer and not the other way round like most of the nationals.
King Foods have been supplying us since 2008 with high quality food and fish. They provide a friendly and helpful service from ordering to delivery.
King Foods has been a key supplier to J.G. Ross for over 8 years. They offer a wide range of quality ambient chilled and frozen foods. We have found the team at Kings to be very supportive and helpful and they provide a very reliable delivery service both in frequency and availability.