The butchery division was established in November 2014. Although King Foods had often considered developing a butchery division, we could never find the right butcher to establish it. That all changed when Jim Havlin was hired to develop the business after having worked in the industry for over 30 years.
Jim believes that quality is of the utmost importance and nothing leaves the butchery without his approval. This experience and attention to detail make him a perfect fit at King Foods.
Popular Butchery Products
Gourmet Burgers
Pork Sausage
Venison Burgers & Steaks
Beef Olives
Chicken Olives
Silverside
Visking Gammon
Chicken Supremes
Turkey Butterfly
Fillet Steaks
Rib Eye Steaks
Diced Shoulder Steak
Wagu Beef
French Trimmed Lamb
Pork Chops
Pigs 'n' Blankets
---
Get in touch
To make an enquiry or place an order please contact us on:
T: 01224 896606
E: sales@king-foods.co.uk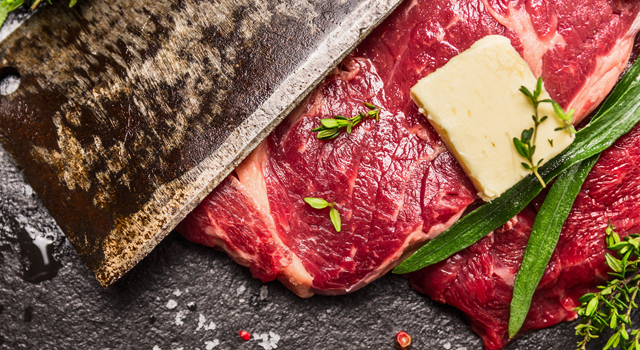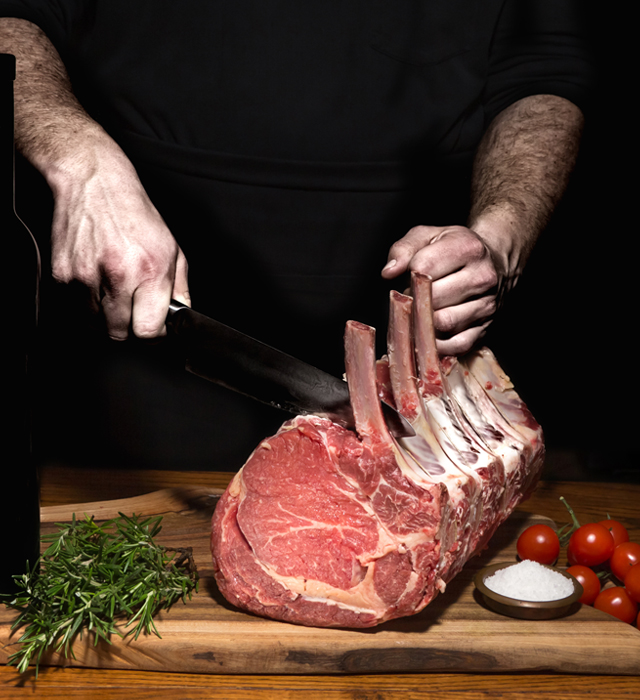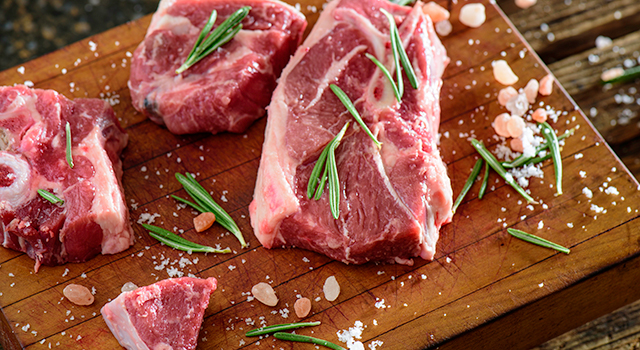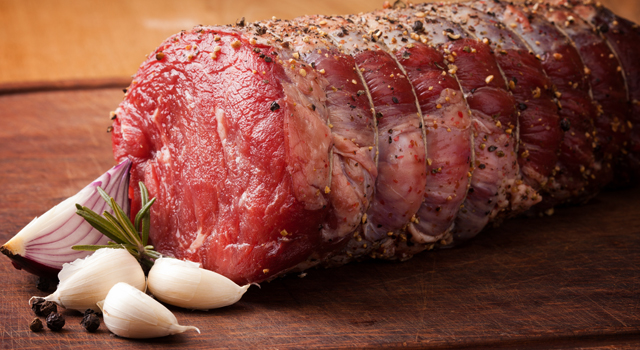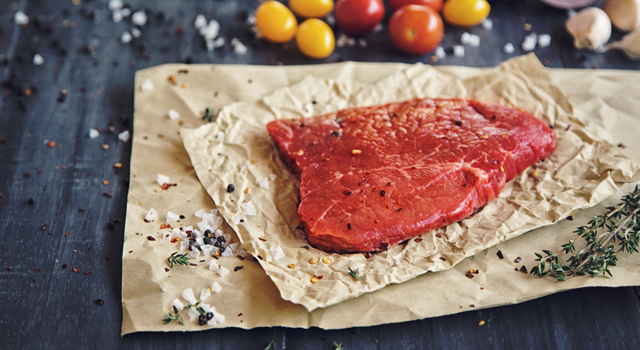 People expect something special from the Marcliffe and we expect the same from our suppliers. King Foods have been a trusted supplier to the Marcliffe for over 16 years.
King Foods produce is second to none and their staff are always friendly and willing to help. King Foods have been my trusted supplier for over 20 years.
I buy because I believe the produce is second to none, backed up by a local delivery service which is run for the need of the customer and not the other way round like most of the nationals.
King Foods have been supplying us since 2008 with high quality food and fish. They provide a friendly and helpful service from ordering to delivery.
King Foods has been a key supplier to J.G. Ross for over 8 years. They offer a wide range of quality ambient chilled and frozen foods. We have found the team at Kings to be very supportive and helpful and they provide a very reliable delivery service both in frequency and availability.