King Foods was founded in February 1994. The aim of the company was simple, to provide a quality frozen product at a fair price in an express manner.
Our service, quality and competitive pricing is something we pride ourselves on and as the company has grown over the years something our customers have come to expect.
As a family run business, we have continued to evolve to meet our customer's needs. We now have a dry goods warehouse, fish house and most recently a butchery division.
From a staff of 4 and a fleet of 2 vans. We now have a staff of 54 and a fleet of 18 vans servicing the North East of Scotland and beyond, including Elgin, Edinburgh, Dundee and Stirling.
We will continue to provide a fast friendly service in the future and would like to thank all our customers for their continued support.
---
Get in touch
To make an enquiry or place an order please contact us on:
T: 01224 896606
E: sales@king-foods.co.uk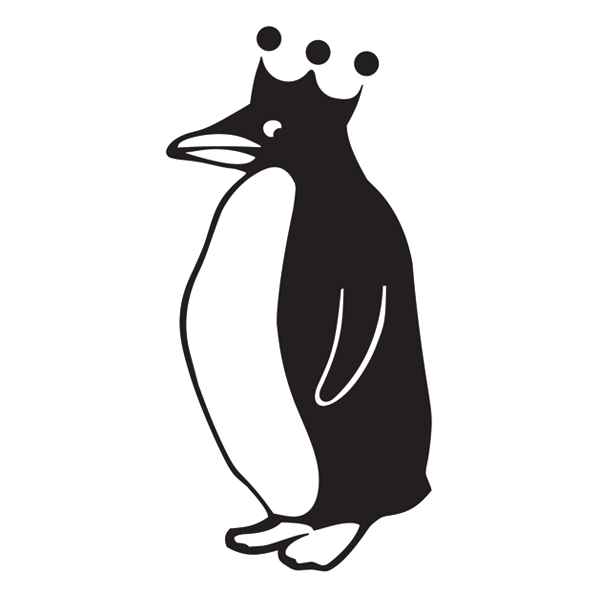 People expect something special from the Marcliffe and we expect the same from our suppliers. King Foods have been a trusted supplier to the Marcliffe for over 16 years.
King Foods produce is second to none and their staff are always friendly and willing to help. King Foods have been my trusted supplier for over 20 years.
I buy because I believe the produce is second to none, backed up by a local delivery service which is run for the need of the customer and not the other way round like most of the nationals.
King Foods have been supplying us since 2008 with high quality food and fish. They provide a friendly and helpful service from ordering to delivery.
King Foods has been a key supplier to J.G. Ross for over 8 years. They offer a wide range of quality ambient chilled and frozen foods. We have found the team at Kings to be very supportive and helpful and they provide a very reliable delivery service both in frequency and availability.