King Foods source only the best quality sustainable fish on a daily basis at the Peterhead Fish Market. This is commonly referred to as "top of the shot". Basically, this means that the fish was caught at the end of the trip and therefore is the freshest fish available.
The decision to buy only the highest quality has led to the company building a reputation as one of the best in the business. We look forward to enhancing this reputation in the years to come.
Popular Fresh Seafood Products
Haddock Fillets
Hake Fillets
Pinboned Salmon
Lemon Sole
Monk Tails
Fresh Mussels
Oysters
Cod Fillets
Seabass Fillets
Smoked Haddock
Fresh Scallops
Halibut
---
Get in touch
To make an enquiry or place an order please contact us on:
T: 01224 896606
E: sales@king-foods.co.uk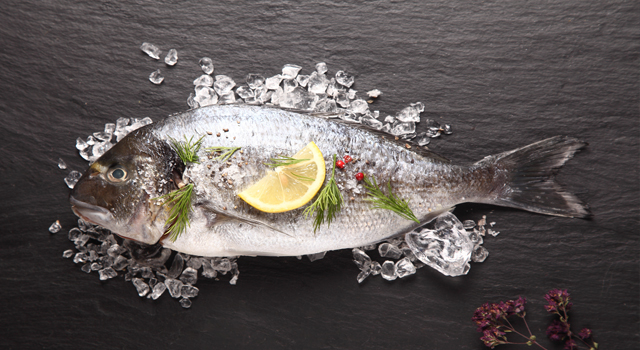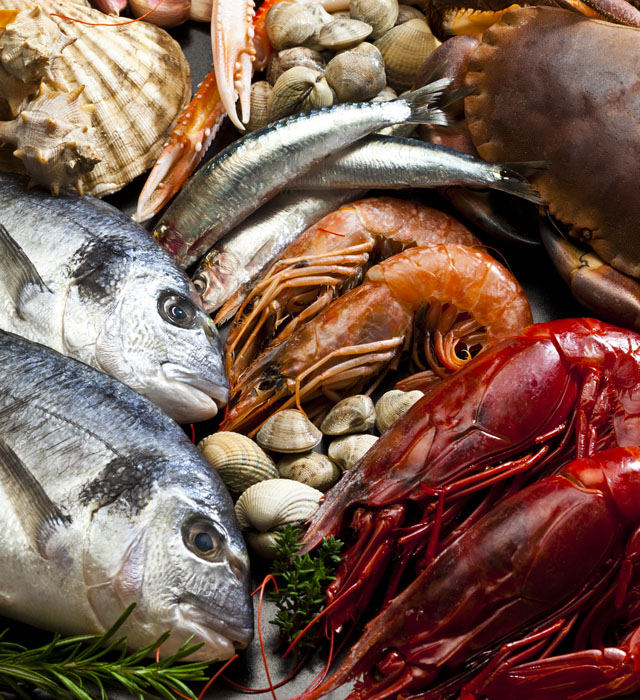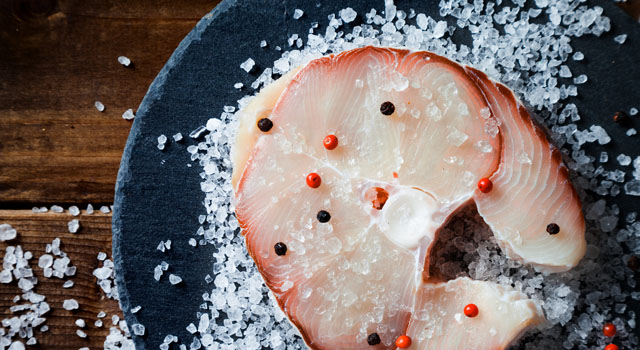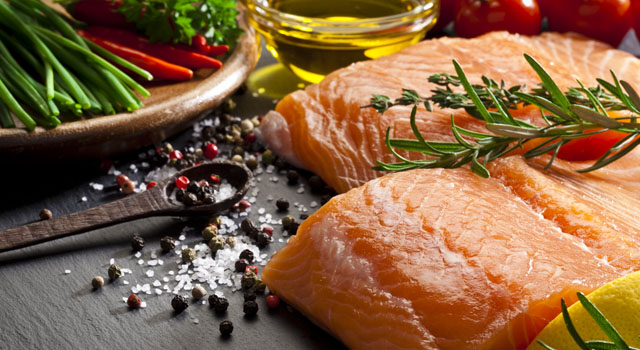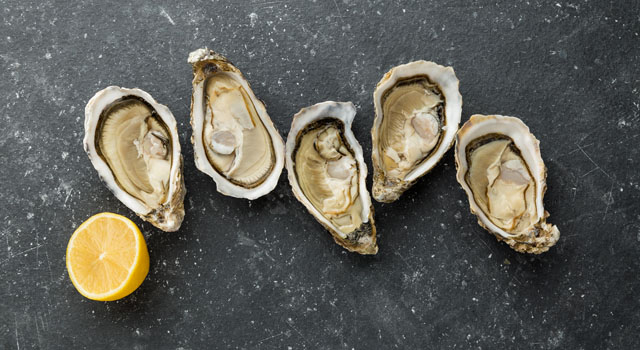 People expect something special from the Marcliffe and we expect the same from our suppliers. King Foods have been a trusted supplier to the Marcliffe for over 16 years.
King Foods produce is second to none and their staff are always friendly and willing to help. King Foods have been my trusted supplier for over 20 years.
I buy because I believe the produce is second to none, backed up by a local delivery service which is run for the need of the customer and not the other way round like most of the nationals.
King Foods have been supplying us since 2008 with high quality food and fish. They provide a friendly and helpful service from ordering to delivery.
King Foods has been a key supplier to J.G. Ross for over 8 years. They offer a wide range of quality ambient chilled and frozen foods. We have found the team at Kings to be very supportive and helpful and they provide a very reliable delivery service both in frequency and availability.