The Dry Goods division was started in 2003 but really took off when our sales manager Ian Jamieson joined the company in 2005. Having had 20 years experience in the industry he has been instrumental in driving the division forward.
Along with John Jnr he has played an important role in sourcing and buying the products our customers required, and is continually looking to improve the division to help us stay ahead of the competition.
Popular Dry Goods Products
Sterling Chopped Tomatoes
Sterling Tuna in Brine
Heinz Beans
Oasis Mayonnaise
Lions BBQ Sauce
Plain Flour
Self Raising Flour
Grated Coloured Cheddar
Mature Coloured Cheddar
Kerrymaid Cheese Slices
Macaroni
Panko Breadcrumbs
Cooking Oil
Macb Flavoured Water
---
Get in touch
To make an enquiry or place an order please contact us on:
T: 01224 896606
E: sales@king-foods.co.uk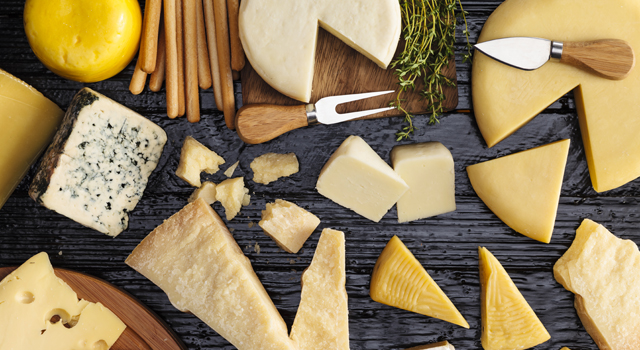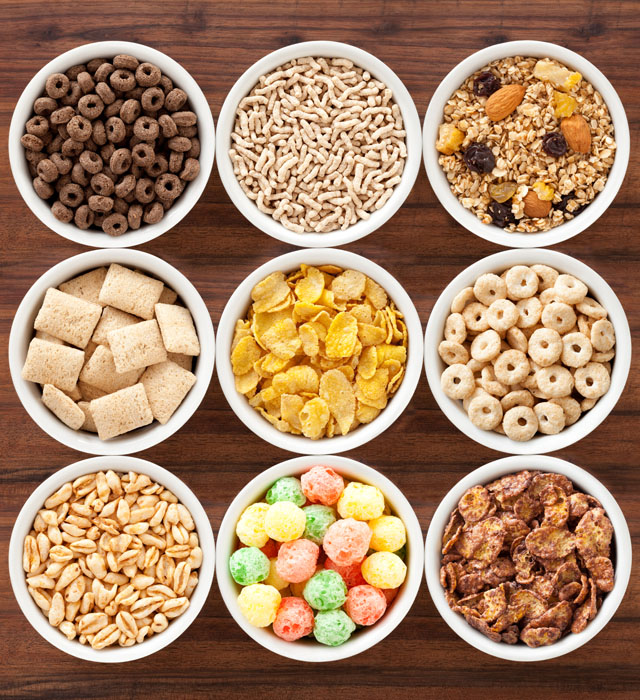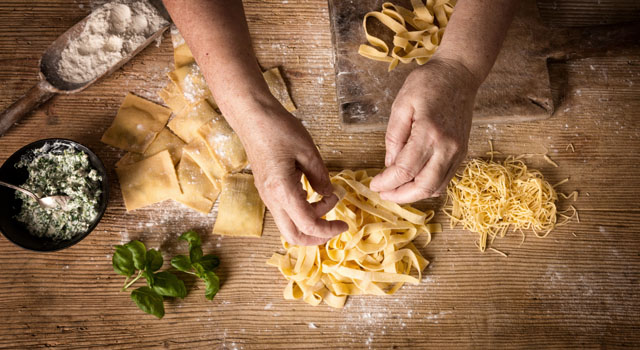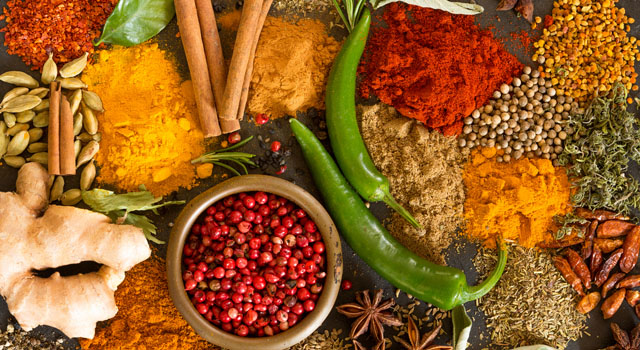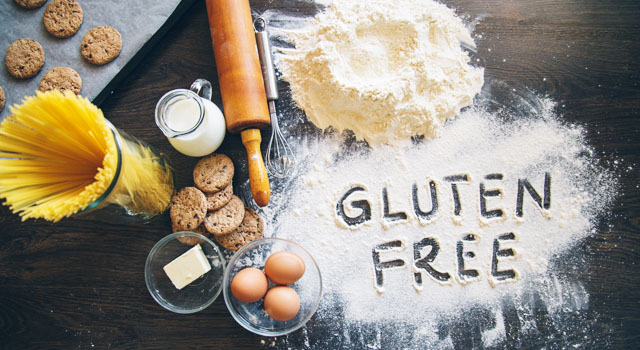 People expect something special from the Marcliffe and we expect the same from our suppliers. King Foods have been a trusted supplier to the Marcliffe for over 16 years.
King Foods produce is second to none and their staff are always friendly and willing to help. King Foods have been my trusted supplier for over 20 years.
I buy because I believe the produce is second to none, backed up by a local delivery service which is run for the need of the customer and not the other way round like most of the nationals.
King Foods have been supplying us since 2008 with high quality food and fish. They provide a friendly and helpful service from ordering to delivery.
King Foods has been a key supplier to J.G. Ross for over 8 years. They offer a wide range of quality ambient chilled and frozen foods. We have found the team at Kings to be very supportive and helpful and they provide a very reliable delivery service both in frequency and availability.